You Deserve
MORE

from Medicare

Advantage

More Coverage. More Savings.
More Options.

Enroll Now
Get your FREE All-in-One Guide to AmaZing Health!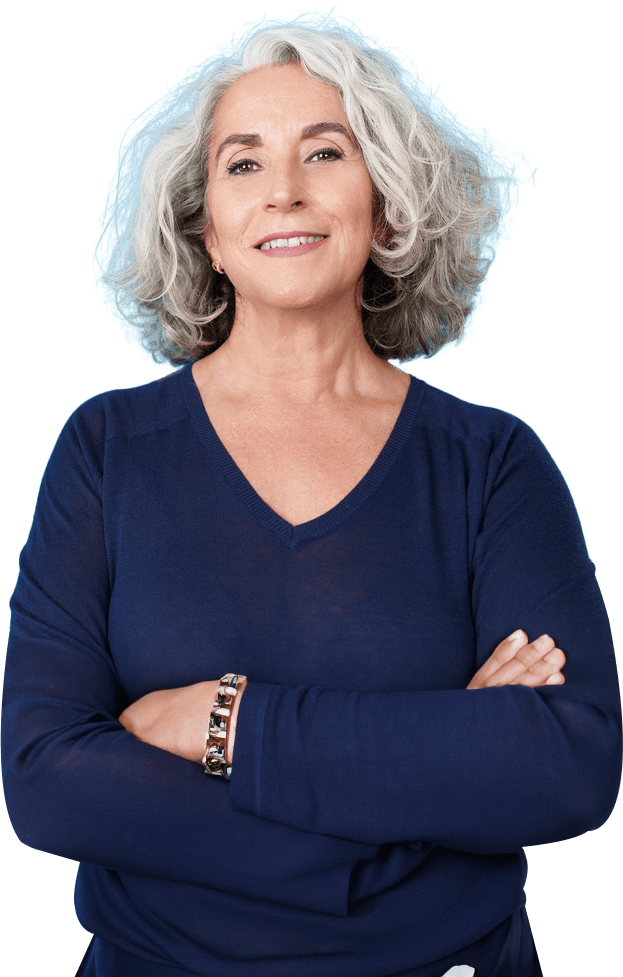 MORE Coverage, LESS Hassle.
Zing Medicare Advantage plans go beyond basic Medicare with MORE benefits to keep you healthy while saving you money.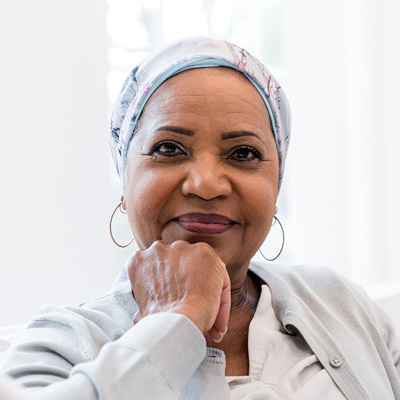 Eligible for Medicare and Medicaid?
We Can Simplify Your Coverage.
Our Dual Special Needs Plans (D-SNP) combine your benefits into one convenient, easy-to-manage plan that provides MORE benefits at no additional cost.
D-SNP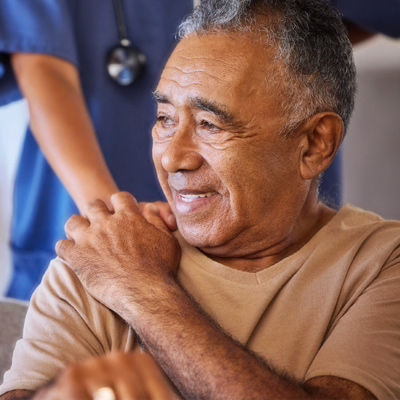 Managing a Chronic Condition?
We've Got You Covered.
Our Chronic Special Needs Plans (C-SNP) are designed specifically for people with chronic conditions who need MORE from their Medicare coverage.
C-SNP
AmaZing

Medicare Coverage
$0 premium
$0 insulin medications
$0 or low copays
FREE continuous glucose monitor
Prescription drug coverage
Dental, vision, and hearing coverage
Transportation
Over-the-counter (OTC) allowance
In-home support services
Monthly grocery card1
Healthy rewards
Personal emergency response system
It's a Zing thing.™
Tell Us More About You
Fill out the form below and we'll be in touch with more information about your Medicare Advantage options.