Medicare Advantage

Chronic Special Needs Plans

Get the additional care you need with Zing Health C-SNP coverage.

Call to Enroll
Get your FREE All-in-One Guide to AmaZing Health!
We're Here to Help
Zing Health specializes in Chronic Special Needs Plans designed for people who need extra support and benefits due to a chronic or disabling condition.
All C-SNPs include prescription drug coverage as well as dental, vision, and hearing care in one comprehensive plan.
Get EXTRA benefits to keep you health and save you money.
If you are living with a chronic condition, you can receive a monthly Grocery + Utility + Over-the-Counter (OTC) allowance2.
Use your allowance to:
Purchase healthy foods
Pay for utility bills
Spend on eligible over-the-counter items
Qualifying Conditions
Diabetes
Cardio-vascular Disease
Chronic Heart Failure
End Stage Renal Disease (ESRD)
Detailed Zing Chronic Special Needs Plan (C-SNP) Benefits
$0 premium
$0 insulin medications
$0 or low copays
FREE continuous glucose monitor
Prescription drug coverage
Dental, vision, and hearing coverage
Flex Card
Grocery + Utility + Over-the-counter allowance2
$0 or low copay for

C-SNP

-specific specialists3
Unlimited transportation to dialysis
In-home support services
Healthy rewards
Personal emergency response system (PERS)
Wellness Programs
Enroll Now
It's a Zing thing.™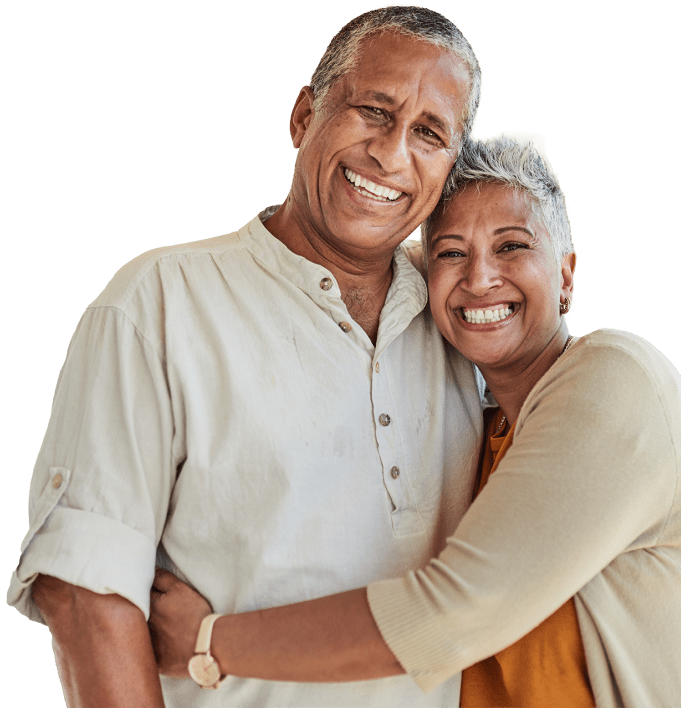 Tell Us More About You
Fill out the form below and we'll be in touch with more information about your Medicare Advantage options.